guava




Guava originated in India. They are native to India, South Asia, and northern South America. Guavas are now cultivated and naturalized throughout the tropics and subtropics in Africa, South Asia, Southeast Asia, the Caribbean, subtropical regions of North America, and Australia.

Having a generally broad, low-calorie profile of essential nutrients, a single common guava fruit contains about four times the amount of vitamin C as an orange. Guava pulp may be sweet or sour, tasting something between pear and strawberry, off-white ("white" guavas) to deep pink ("red" guavas).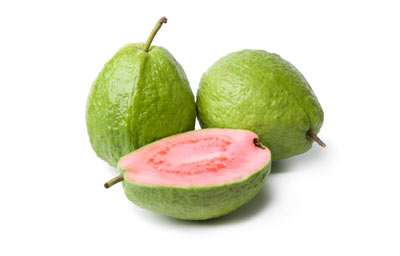 harvesting season
northern
hemisphere
southern
hemisphere
n & s
hemisphere
January
X
February
X
March
X
April
X
May
X
June
X
July
X
August
X
September
X
October
X
November
X
December
X
growing regions
Brazil ,Mexico, and India, South Africa.